Be Joyful Now!
Have You Lost your Joy of Writing?
Subscribe to
WRITING JOYFULLY!
Remember why you wanted to write in the first place!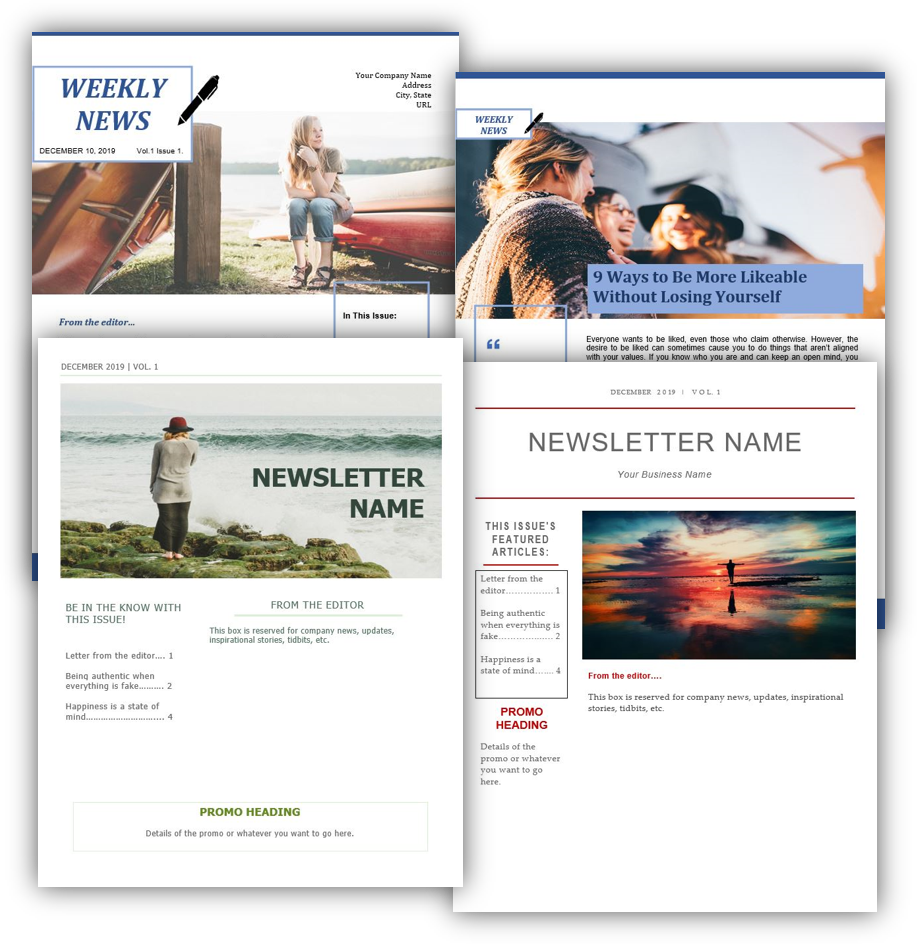 Are you so focused on marketing that your inner writer is suffering? In today's multi-faceted, fast-paced world, it's easy to wake up one day and find you've lost the joy of writing.
I've been there too. But along the way, I learned a few things. Journey with me as I share what I've learned.
A few simple, healthy habits, a change in your mindset, and you can turn things around…and keep them that way. These are things that any writer can do.
Just sign up to rediscover the joyful way to write.

You'll receive my monthly newsletter, Writing Joyfully

I'll share writing tips and exercises, and we'll talk about the craft and business of writing, too

Love Books? Not a problem; expect book chats
Claim Your Free Access to

Writing Joyfully
Simply enter your name, email address, and click 'Sign Me Up!'
Your privacy is protected and your email address will only be used by me. You may cancel your subscription at any time.
Get signed up if you are ready to be happier and more satisfied with your writing life. Just enter your first name and email address above to get your first issue. It's absolutely free.
Here's to Happy Writing!
Copyright ©Vikk Simmons, 2022. All Rights Reserved.